If you want to increase sales in your business you should need to use promotional marketing tools can include advertising, in-store promotions and other methods that attract and retain customers. The key to these tools is first deciding what motivates your customers. There are many strategies followed to market a product online and definitely that needs to constantly drive using new strategies. A promotional plan can have a wide range of objectives like sales increases, new product launch, creation of brand name, positioning, competitive retaliations, or creation of a corporate image. There are different ways to promote a product in different areas of media. Promoters use internet advertisement, online shopping with offers etc.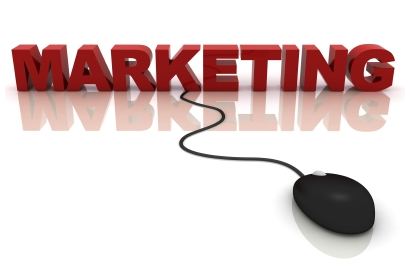 Online Promotions Strategies.
Pay-Per-Click Advertising

Search Marketing.

Affiliate Marketing.

Email Marketing.

Online Rewards Cards.
Offline Promotions Strategies
Create a media release.

Advertise using other media such as TV, billboards, radio, newspapers and magazines, or the cinema.

Offer free products and services. FREE is one of the most powerful words in marketing.

Increase sales volumes by reducing price
The Internet is where the majority of people find their news and information, and shop for goods and services. There is a great deal of competition, so merely having a website sitting in cyberspace is simply not enough. You must have a stand-out website that is not only found in the top search results, but that naturally attracts prospects and turns them into customers. Internet Marketing Strategies can attract more traffic to your website, increase people for your business and enhance branding of your company and products.
 Additional online marketing strategies such as newsletters, optimized articles, online media rooms, content syndication and RSS feeds are also components of a strong Internet marketing plan.  Online marketing and promotion internet marketing provides new ways for your business to increase its customer base.
We value your comments. Feel free to discuss here any ideas. Share this information with your friends.
You can follow us on Twitter or join our Facebook fan page to keep yourself updated on all the latest from Microsoft, Google and Apple.